Contact Us
Fill out the form below if you are interested in joining us or have any questions. Thank you!
Frontline Men's Ministry, Inc.
8821 Lower Thomaston Rd
Lizella, GA 31502
478.935.3577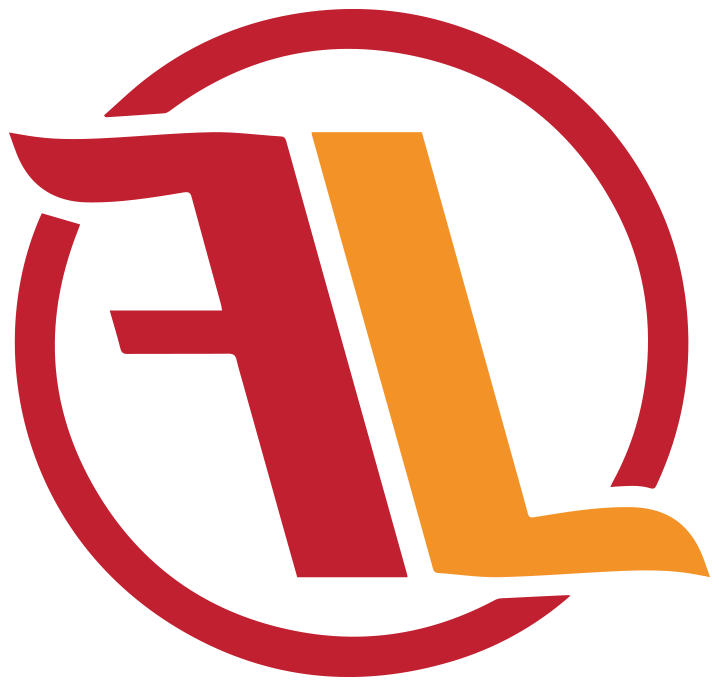 Bible Verse of the Day
Ask, and it shall be given you; seek, and ye shall find; knock, and it shall be opened unto you.